Crazy vintage sewing patterns! Thanks Freecycle!
Posted on
November 23, 2008
N snagged me some sewing patterns off Freecycle to keep me busy and with the hopes that I could make myself some maternity clothes. Check these out!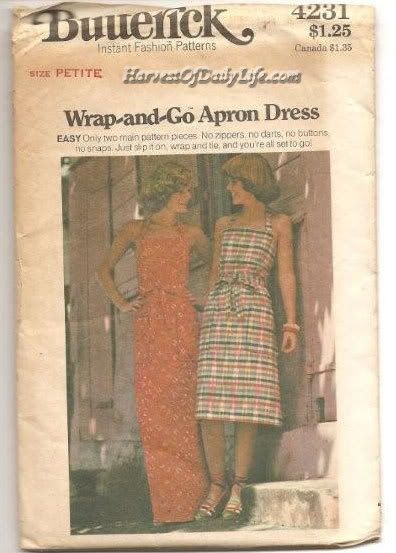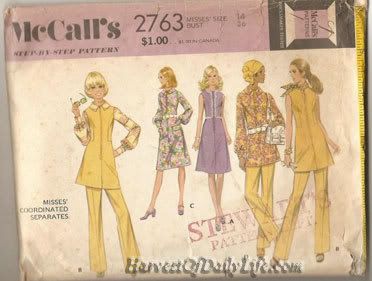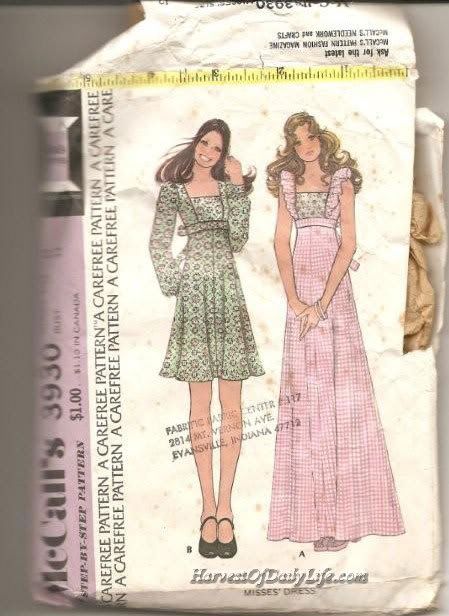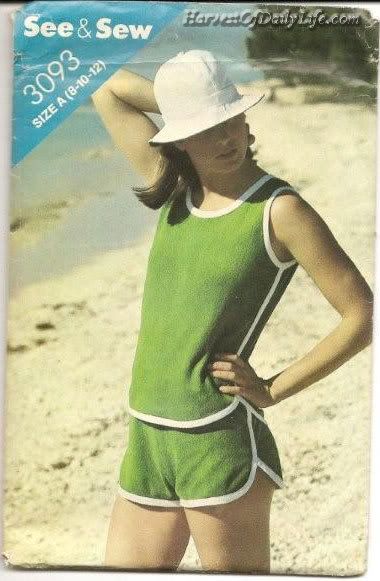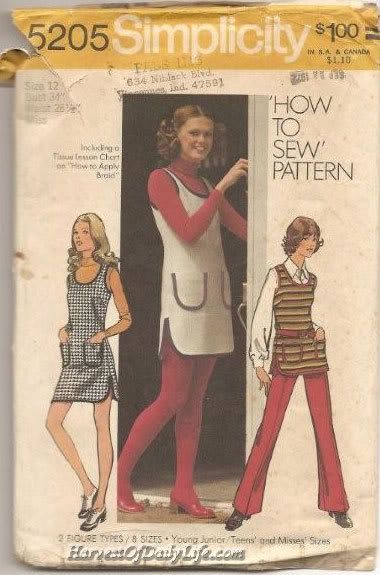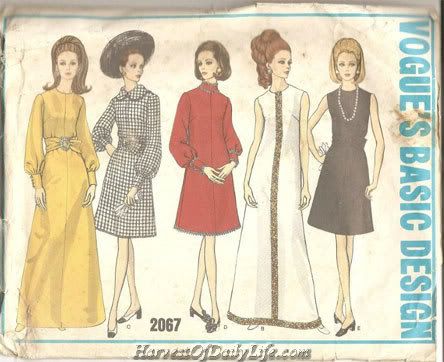 I wonder if the really old ones are worth anything. They are all pretty old. I mean they even have the $1.00 price still right on them. Now when was the last time a pattern was $1.00? What a crazy find!