… that is the kind of audio the news station hopes to get off the investigative story they sent him on last night. The destination was an underage foam party. From Sarah Palin to foam parties, what is next?
Supposedly there is all this nastiness going on under the foam at these parties. Teens get STD's and lots of sexual action at events like this one according to the station writers that crafted this story. What is even better is they think parents are actually dropping kids off at this party and picking them up afterward.
Have you ever allowed your teen to go to a foam party? What are your thoughts on them?
In other news we spent the day grocery shopping and scored a pretty sweet deal. Just for fun while we were at Sam's Club we perused the electronics section to show each other what we liked as possible holiday gift ideas.
I have been eyeing powerful iPod docking station radios for quite some time so while we were loking at those we spotted this beauty: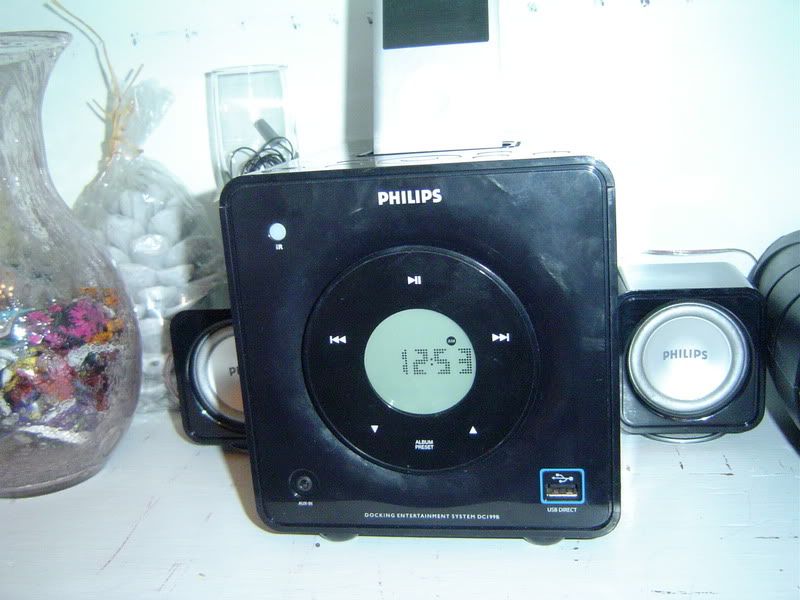 It goes for $90.00 and has some good sound output, then N noticed that it was a display item marked down to $20.00. Yes we got a perfectly good, undamaged, sweet iPod radio for a steal! I love finding a sweet discount.