N went of to work the day shift today, that means he'll be home earlier that midnight for dinner. It also means I am spending my morning alone today.
These days my morning beverage has gone from coffee to milk. We tried some decaf coffee for about a week but it just tastes all watery and bad so I just decided to skip it all together. Now I have a big glass of milk instead of my precious coffee.
I have never had an "eat breakfast in the morning" stomach. Even before being pregnant I was never able to eat right after waking up. I'll need to be wake for several hours before my stomach can handle food.
Now that I am pregnant not getting substance in the morning only makes me woozy but eating also makes me Woodie. The solution is glasses and glasses of whole milk.
I don't mind drinking milk, it tastes alright and makes Tater Tot happy. I even have Ovaltine that I mix in with them milk sometimes to change things up. Milk is my friend these days and man have I been drinking a ton of it.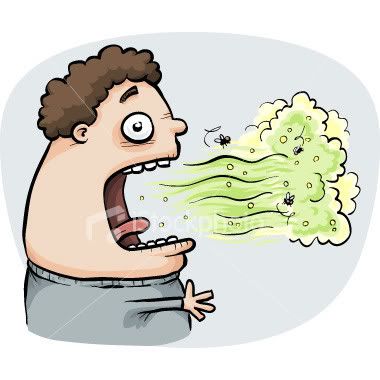 Problem is milk breath is sick. It is all sour an yucky, after drinking milk my mouth just tastes gross to me. I can't imagine what my breath is like to others… I just know it is not good at all, that is why I am eating junior mints after my cup of milk. I can't brush my teeth six times a day, that would just be obsessive.
If I had my warm cup of coffee instead things would be so much better, the sun would shine brighter and all that. I just miss my ole pall caffeine. I know that chocolate has caffeine in it as does tea and so on. It just doesn't satisfy like a cup of joe does.
So, what can a pregnant girl do?
I am considering adding my 1 cup of coffee back in to my morning routine but I can't ensure I wont also consume caffeine in other forms throughout the day. Is caffeine really that bad for Tater Tot?
Oh and I did have one more totally random thought to share with you… Have you ever thought about what kind of people are targeted in late night TV ads? Last night while N and I were unable to sleep we watched WE TV's "My Fair Wedding" and we tried to tie all the ads together.
We determined that WE TV's target audience for the evening was: ladies who worked in shipyards and got lung cancer, who loved to buy cheap online perfume and call telephone dating services for companonship. This conclusion was based upon the three ads that ran over and over again on commercial breaks. Random huh?