… don't worry I am just kidding around and feeling a bit cheeky right now. It's N's strange sense of humor influencing me again ;-P
Happy Friday to all! This is a prewritten (brain dump) post as we are off at the OBGYN early this morning for the 31 week checkup and more fights about the RhoGam shot. When will this OBGYN care be done? (Oh yeah, we need to fire them already.)
We are also finishing up last minute cleaning at the old place this morning in addition to running several loads of laundry over there while we've still got access to the washer and dryer. I am trying to make sure we wash all the baby clothes and anything else we might need to launder now because as soon as we turn the keys over we are without a washer and dryer.
Not sure if I mentioned this but N and I talked and prioritized stuff. It looks like we are going to be laundry mat people until after we've paid off the remaining $2000 for Tater's birth costs. It just doesn't seem smart for us to spend money we don't have on something that wont be a good investment for us…
We were considering finding a cheapo, top loading, used washer that we could snag for $100 or less to tide us over. Then we went window shopping for washers last weekend and saw some nifty floor model, energy star washers for only $400-$500 at Home Depot.
We've been eying those energy star, front loading beauties for quite some time and if we can hold off a few months, get the birth paid off and save we'll be able to buy one that is just what we want and need.
Like everything else in the world it is one of those things we need and want but just can't have immediately. It will take some saving and patience that's all.
Heck we might even get some gift cards from people that we can use to help us pay for a portion of  the washer, since the washer is a must for cloth diapering and all… Basically we've just resolved to wait on it for now.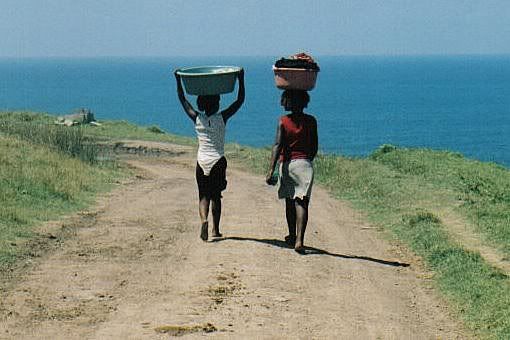 The timing and cash flow isn't right.
Besides, I could always walk down to our "pond" out back and launder the clothes old fashion style…
LOL! I am kidding, don't freak out. I am just spewing all the random thoughts out right now. I would wash them in the tub if need be, not the muddy pond, Seesh! (Kidding again!)
Oh, in other news N got a set of comp media tickets to see Spelling Bee this weekend so we'll be enjoying a date night out and a Tony-Award winning show which is always super fun for us.
It looks like we are going to have a warm, stress free and fun-filled weekend. It has been well overdue I think and it gives me a reason to get all spiffied up and looking nice for a change. TGIF!
Hopefully you are all having a nice Friday and are looking forward to a nice weekend.