You've heard about S.A.D right? It is a type of "winter mood disorder"…
I've seen commercials about S.A.D and the prescription pills that "I should ask my doctor about if I am experiencing similar symptoms". I have always rolled my eyes about the idea of the winter season making people depressed enough to need a special prescription.
Well, N and I were chatting about how strangely productive we're feeling as a result of the oddly warm and nice weather we are having and have been having all weekend. We might be coming out of our own winter depression or something! (by the way that is why I didn't post all weekend, we were busy doing stuff outside…)
We got all our storm debris cut up and ready to be hauled away and we finished the 100% homemade rabbit hutch for Boner! We went grocery shopping, made yummy meals together for dinner, cleaned stuff, looked at rental home possibilities, toyed with the idea of trying to get approved for a mortgage, tried to have the brakes replaced and were outside in the fresh air. It was so nice.
I am super proud of N's rabbit hutch project (I hope he'll blog about it and share the plans). We are just waiting for the sealant to dry then it is ready for Boner to move in! Look how it turned out: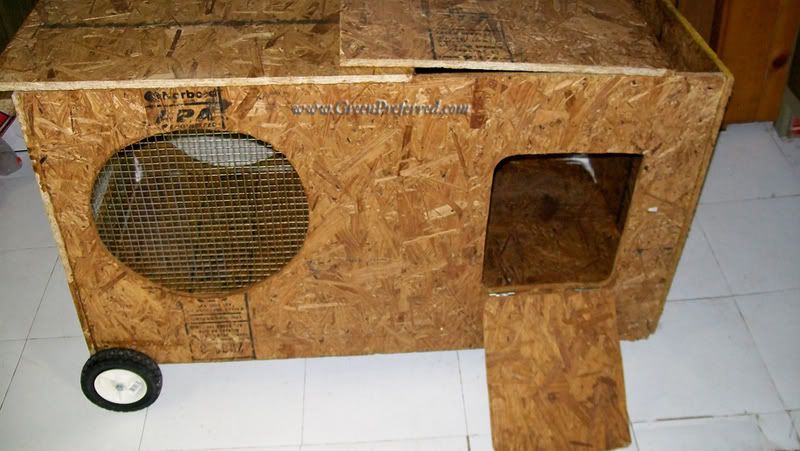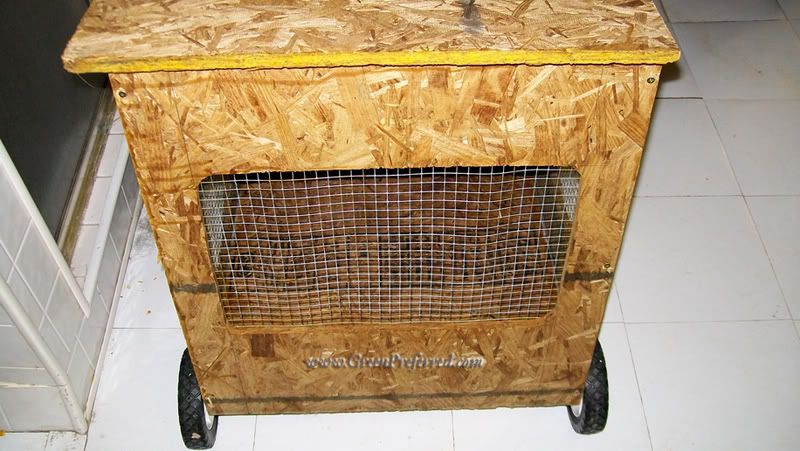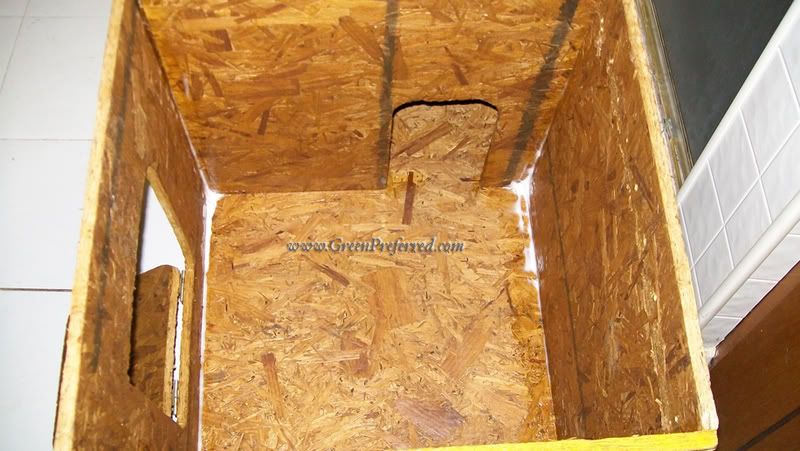 Oh, and we stopped in our local Circuit City just for fun to see what deals were to be had (N still wants a 42in flat screen LCD tv…). Have you been to their going out of business sale? We were just amazed at how many people were still looking for and actually buying those high ticket electronic items.
Actually all this weekend we saw people everywhere buying all this high priced non necessity stuff like big screen TV's and other electronics despite the claimed economic hard times so many are experiencing. N and I just scratch our heads when we see it. We DIDN'T buy a tv by the way…
I mean these aren't wealthy people, they appear to be mid to lower class and they are just lining up for a $2000 big screen tv or a new video game system. Um, hello! Save your money and think ahead about your economic future guys!
Oh and don't even get me started on Nadya Suleman, the now mother of 14 who just had octuplets…