We woke up this morning to howling winds and were not surprised. All week we heard warnings of severe weather for Sunday (today). After my family's flight was rescheduled for the second time yesterday we all kind of knew that the chances of them flying out of Evansville today were slim.
After we each had a cup of coffee we all moved outside to observe the weather and so my mom could have a cigarette. We sat in our garage to shield ourselves from the wind and we just relaxed. Power lines were arcing and popping and as soon as we moved out to the garage a huge tree branch fell on the garage roof and scared the pee water out of us.
We have 2 downed trees that N had to hack up with his chainsaw. He also let the neighbor borrow his chainsaw for their tree issues. It is just past noon here and the airlines say my family's flight is still on schedule… We'll see if they are actually able to get home today! My brother said he wont believe it until the plane takes off.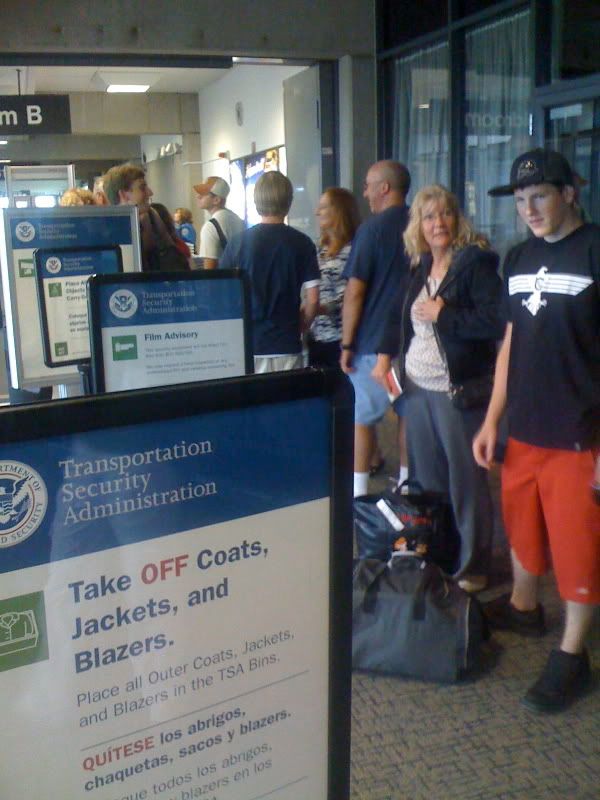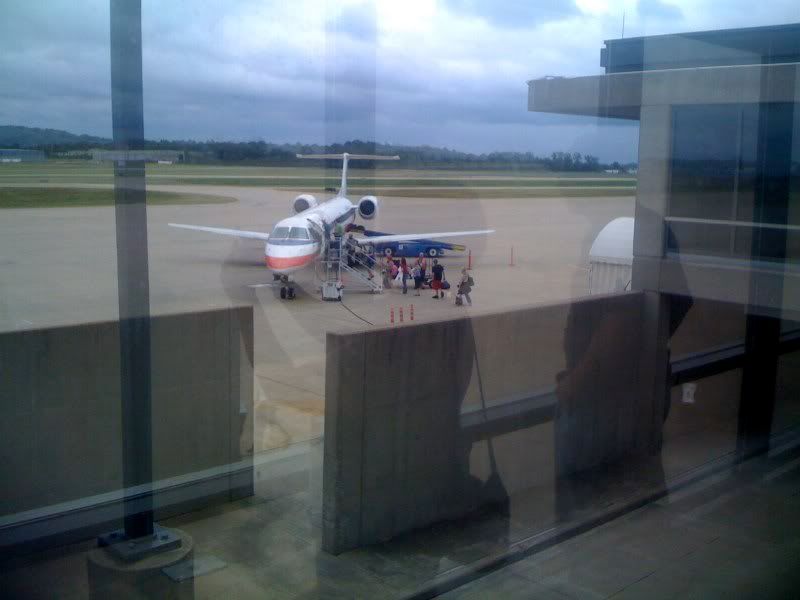 After we drove them to the airport they learned that their flight was still on schedule, yay! Too bad they couldn't take any of their hygiene products with them. Turns out even if you have less than 3 ounces of product in your containers you cannot take containers that hold more than 3 ounces… That meant I would be shipping more things back to them but it is no biggie.
They got on the flight and are on arriving at home tonight. I am sure they are relieved I know everyone is missed them back at the ranch. We joked about what else could possibly happen on this trip, we sure did make tons of memories!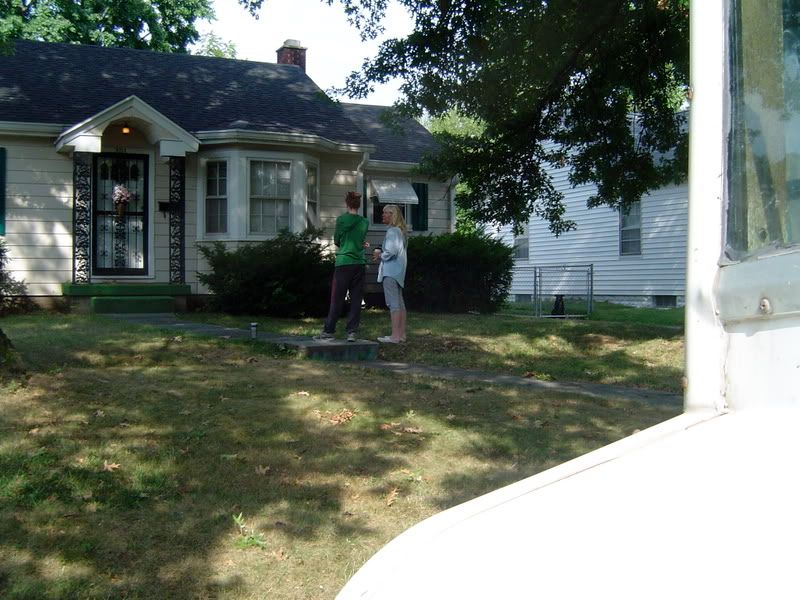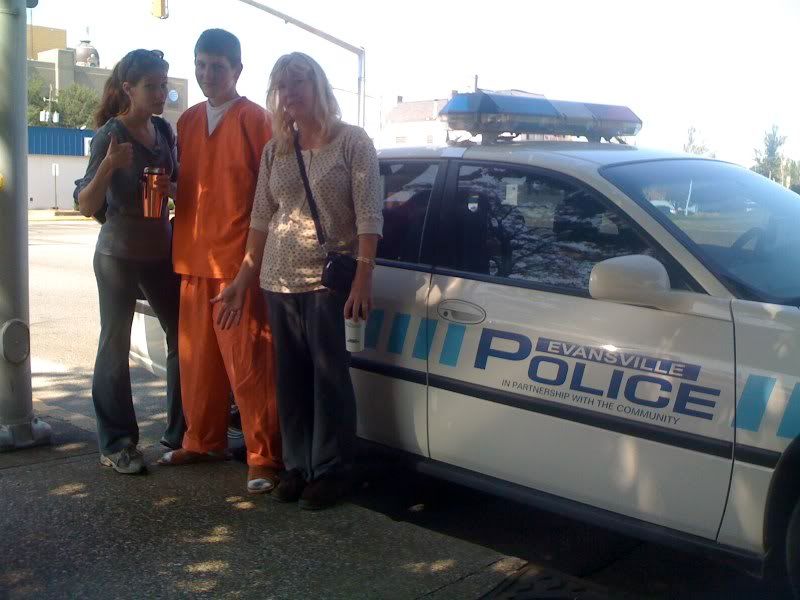 Now N and I need to get busy unpacking crap and getting ready for his first day. I think I would rather eat crap and watch Lifetime TV though. Do you think I can just be lazy today?
Powered by Qumana