Here is this weeks Weekly Winners post, as with last week all photos were captured using my new Kodak CD1013. Enjoy
Here is our newest addition to the family, Gabby. She is a tortoiseshell/ tabby mix and was posing for the camera in the bathroom just for you! I love her eyes.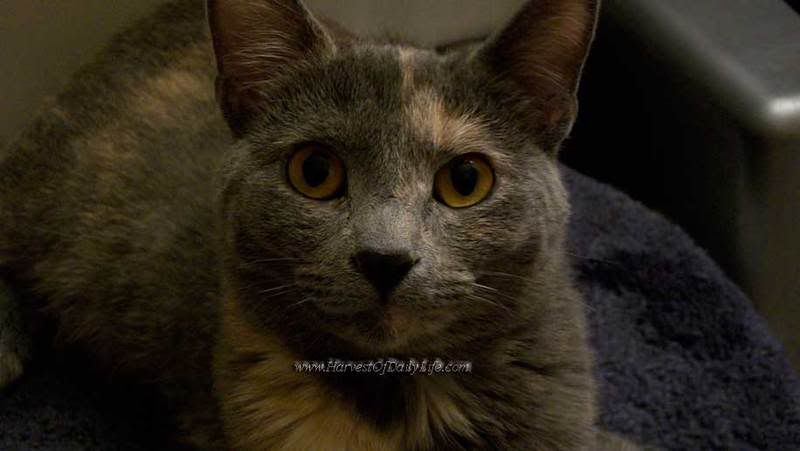 Here is another decent pet photo. This one is of Mr. Guy, he is gazing up watching flies or something.
Here are the infamous belly shots for your viewing pleasure. Like I said week 14 was a big growth week for me and I am now carrying the weight lower, pretty soon my pants wont button. Oh Joy.
And here is a fun shot I got of the bubbles in the bath tub. The goal was to capture to colorful rainbow in each of the bubbles. I'll do better at this in the future after more practice. This was my first attempt.