We got our first snow up on the San Francisco Peaks last week and we have begun to switch to "winter mode". Nathan just made up a 12 jar batch of homemade apple sauce and will begin his beer brewing shortly. We are always cooking up something in our kitchen whether its fudge, homemade beer, or various canning projects.
I attempted to make a photo journal of the apple sauce process:
Our kitty Jack wanted to see what was cooking so Nathan showed him.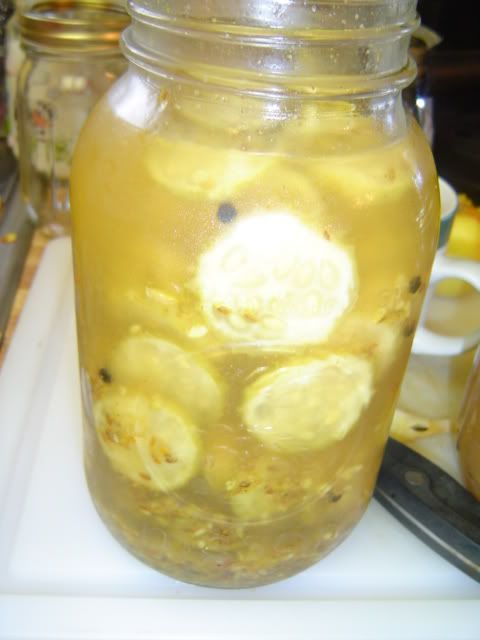 Our first batch of homemade pickles.
It has been a busy week of cooking, canning and working! I also just got my brochure and new business cards completed just in time for the holidays!